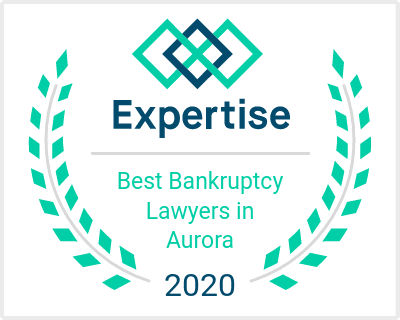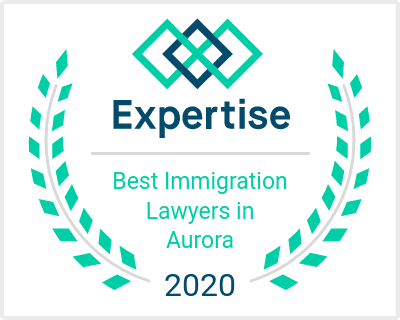 Split Wiggz – 5.0/5.0 (Google)
September 2018
Andrew recently helped us out of a tough situation and we could not be more thankful. Through each step of the process, Andrew was sure to keep us informed and up-to-date on details of the case. He was entirely honest and realistic about our situation from the initial consultation to the closing of the case, which definitely put us at ease in a very stressful time. Simply put, If you're looking for a hard-working, honest and solid attorney in the field, there just isn't a better option in the CO area.
Nicolas Lemoine – 5.0/5.0 (Google)
August 2018
Andrew has offered exceptional service and support during my green card application process. I highly recommend him.
Justin Barbour – 5.0/5.0 (Google)
May 2018
I've recommended Andrew to several friends. He was extremely communicative, empathetic, helpful and friendly. He always took the time to explain the process to me and answer the 20 stupid questions I'm sure I emailed him. Couldn't recommend him more highly.
Kaye Templeton – 5.0/5.0 (Google)
May 2018
Not only was Andrew patient and kind when I was going through my bankruptcy, when asked to provide documents four years later, he quickly provided them with the same courtesy and patience I experienced previously.
Shana Garcia – 5.0/5.0 (Google)
November 2017
Andrew is a 5 star attorney. My friends have shared their bankruptcy stories and how they just didn't get the assistance from their lawyer they may have needed. I wish they had known about Andrew. He is so very helpful, honest and he is there for his clients. He doesn't make you feel bad or judge you. I'm so grateful that he was recommended. If you're in a situation where you have to file bankruptcy, don't feel bad, things will get better and this is your stepping stone to a better change…with Andrew's help you'll be great hands.
Lawyers.com Client – 5.0/5.0
I can't say enough about Andrew. He's a wonderful attorney. He takes care with you. He listens and is very well informed about the law and he knows what he's doing. Andrew made a difficult time for me manageable. Call him and hire him. You won't regret it.
Lawyers.com Client – 5.0/5.0
Andrew helped me as a paralegal in another firm and due to unfortunate circumstances that firm closed and he was willing to continue to represent me at a fair price, very helpful and willing to go above what was expected by pointing things out and keeping me up to date on options.
John Tone – 5.0/5.0 (Google)
a year ago
Andrew is an exceptionally organized and professional lawyer. If you are ever in need of the type of service he offers, I recommend him over anyone else. His preparation is immaculate. And his warmth & confidence made it possible to accomplish our goals with ease! Thanks for making a stressful time so much less stressful! <3
Avvo Client – Marion – 5.0/5.0
When I first contacted Mr Trexler I was in a very bad place. Having so many bills & several hospital stays. I could hardly pay the rent. I spoke to Mr Trexler about my debt and he immediately put me at ease with his vast knowledge and kind personality. I had many questions, and was very anxious about my debt situation. Every time I contacted him he helped me. After I hired him he helped me through every step of the process, assuring me it will be alright and I will be able to rebuild my credit going forward. He took a weight off my shoulders. Mr Trexler was always there to answer any question I had. He has payment plans too, if you need like I did. I totally recommend him. He is fantastic. I can now rebuild my life.
Avvo Client – 5.0/5.0
Andrew was terrific, helping me through a tough time financially. I would recommend him to others without reservation. He is competent and very experienced with the bankruptcy process. He answered all my questions, responded to phone calls promptly, and provided the guidance I specifically needed. Bankruptcy law is complex. These was no way I was going through such a process without an attorney's advice. I am grateful I selected Andrew Trexler.
Avvo Client – Justin – 5.0/5.0
I've recommended Andrew to several friends even before my case was finalized. Regardless of the outcome, he was extremely communicative, empathetic, personable, and always took the time and effort to explain the process and outcomes to me. I'm sure I emailed him a dozen times with stupid questions and he always had the time and patients to email me back. Couldn't recommend him more highly.